This UNDAF document provides:
A summary country analysis, including the main development challenges and opportunities currently facing Iran, an overview of the UN's role in Iran and a summary of how jointly agreed UNDAF priorities were identified.
A description of the outcomes that the UNDAF will support.
An indicative budget for the UN systems financial contribution to outcome achievement.
An overview of UNDAF implementation arrangements.
A description of how progress towards achieving outcomes will be monitored and evaluated.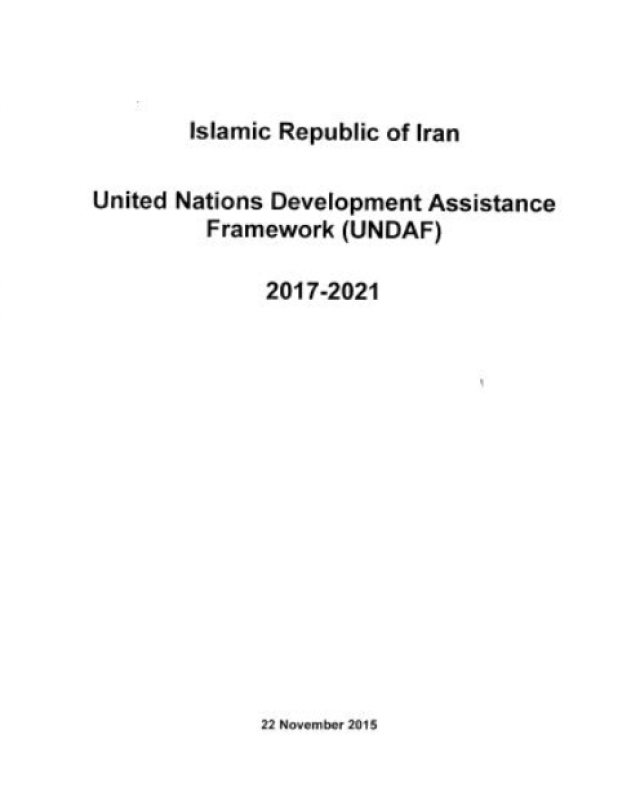 Goals we are supporting through this initiative