Let's Take Action Towards the Sustainable Development Goals
How you can get involved today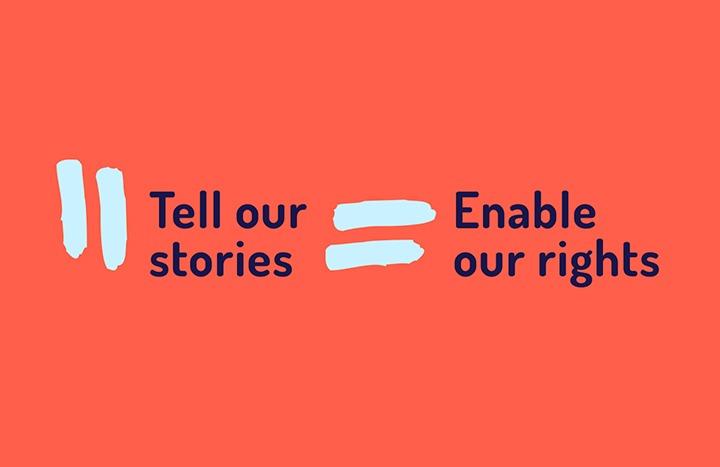 Share your story for development, inclusion and empowerment.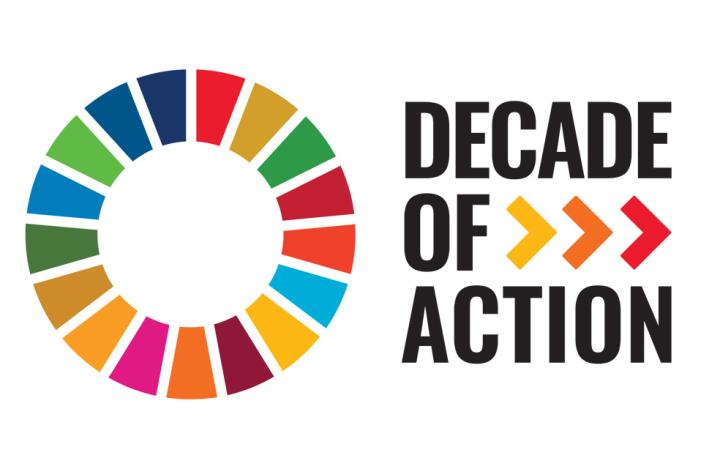 Deliver #ForPeopleForPlanet. We have 10 years to deliver the Sustainable Development Goals. The year 2020 kicks off a reaffirmation of the 2030 Agenda. Demonstrate action through ambition, mobilization and game-changing outcomes for people and for the planet.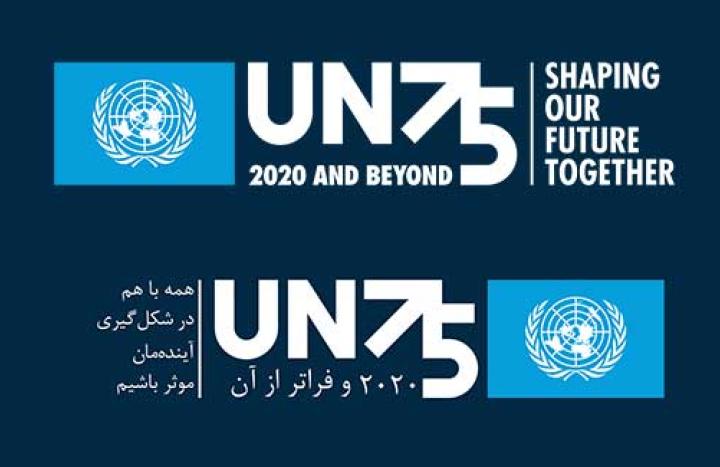 The United Nations is marking its 75th anniversary at a time of great challenge, including the worst global health crisis in its history. Will it bring the world closer together? Or will it lead to greater divides and mistrust? Your views can make a difference.