Story
Iran, the second largest refugee hosting country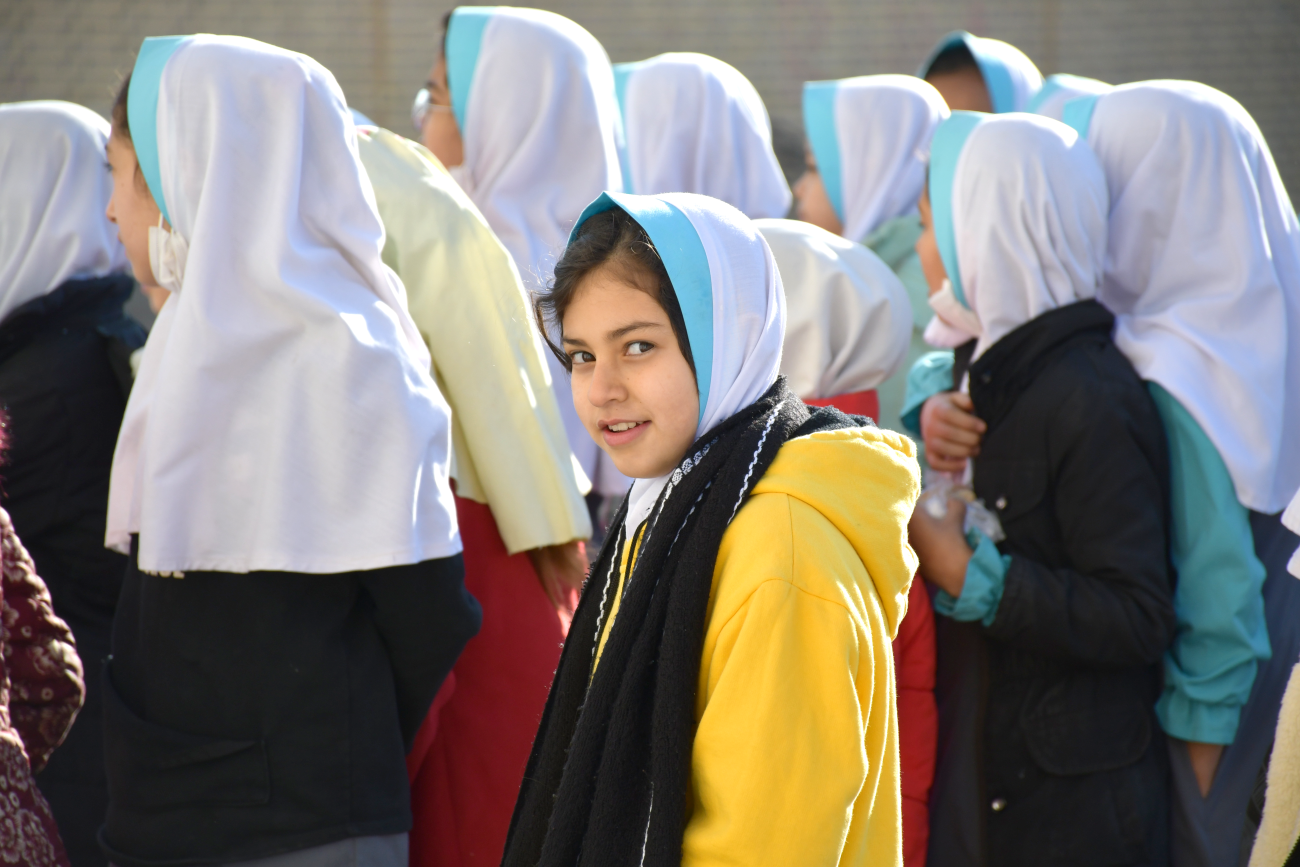 Iran becomes the second largest refugee hosting country as forced displacement hits new record high globally
TEHRAN: UNHCR's flagship annual report, Global Trends in Forced Displacement, found that by the end of 2022, the number of people displaced by war, persecution, violence, and human rights abuses stood at a record 108.4 million, up by 19.1 million from the year before, which was the biggest ever increase.
The full-scale war in Ukraine, alongside conflict elsewhere and climate-driven upheaval meant, globally, more people than ever remained uprooted from their homes last year, heightening the urgency for immediate, collective action to alleviate the causes and impact of displacement, UNHCR, the UN Refugee Agency, said today.
Estimates for the number of refugees from Afghanistan were sharply higher by the end of 2022 due to revised estimates of Afghans hosted in the Islamic Republic of Iran following a headcount exercise conducted by the Government. With over 3.4 million refugee and refugee-like populations, Iran became the second largest refugee hosting country globally after Türkiye. Additionally, Iran hosts over 1.1 million Afghans of varying status including, 360,000 Afghans with Iranian resident permits, 267,000 family passport holders and 500,000 undocumented Afghans.
"These figures show us that some people are far too quick to rush to conflict, and way too slow to find solutions. The consequence is devastation, displacement, and anguish for each of the millions of people forcibly uprooted from their homes," UN High Commissioner for Refugees Filippo Grandi said.
The figures also confirmed that, whether measured by economic means or population ratios, it remains the world's low- and middle-income countries, like Iran, that host the most displaced people. The 46 least developed countries account for less than 1.3 per cent of global gross domestic product, yet they hosted more than 20 per cent of all refugees.
Funding for the numerous displacement situations remains sluggish as requirements increase. This year, so far, UNHCR Iran has received only 23 per cent of the required USD 114.1 million, needed to address the humanitarian needs of Afghans and communities hosting them.
Iran's refugee inclusive policies grant refugees access to education, health services, and livelihood opportunities. Since 2015, Iran began allowing all Afghan children of school age to attend primary and secondary school regardless of their documentation status. Currently more than 800,000 Afghan children are enrolled in Iranian schools studying side-by-side with Iranian children.
These progressive measures demonstrate Iran's commitment to inclusivity and solidarity, ensuring that no child's education is compromised due to forced displacement. By providing equal opportunities and support, Iran is fostering a brighter future for displaced individuals and setting an inspiring example for other nations. However, increased support, especially for education and health services, is needed to ensure displaced Afghans, whose wellbeing is deteriorating receive adequate protection and assistance.
"People around the world continue to show extraordinary hospitality for refugees as they extend protection and help to those in need," Grandi added, "but much more international support and more equitable responsibility sharing is required, especially with those countries that are hosting most of the world's displaced. Above all, much more must be done to end conflict and remove obstacles so that refugees have the viable option to return home voluntarily, safely and with dignity."
The Global Trends report was launched six months ahead of the second Global Refugee Forum, a major gathering in Geneva bringing together a range of actors to find new solutions for and embed solidarity with people forced to flee and their hosts.
-END-
For more information on this topic, please contact:
Duniya Aslam Khan, khand@unhcr.org +98 991 2058010
UN entities involved in this initiative
UNHCR
United Nations High Commissioner for Refugees