Press Release
CLIMATE CRISIS DRIVING HUNGER WARNS WFP ON WORLD FOOD DAY
17 October 2021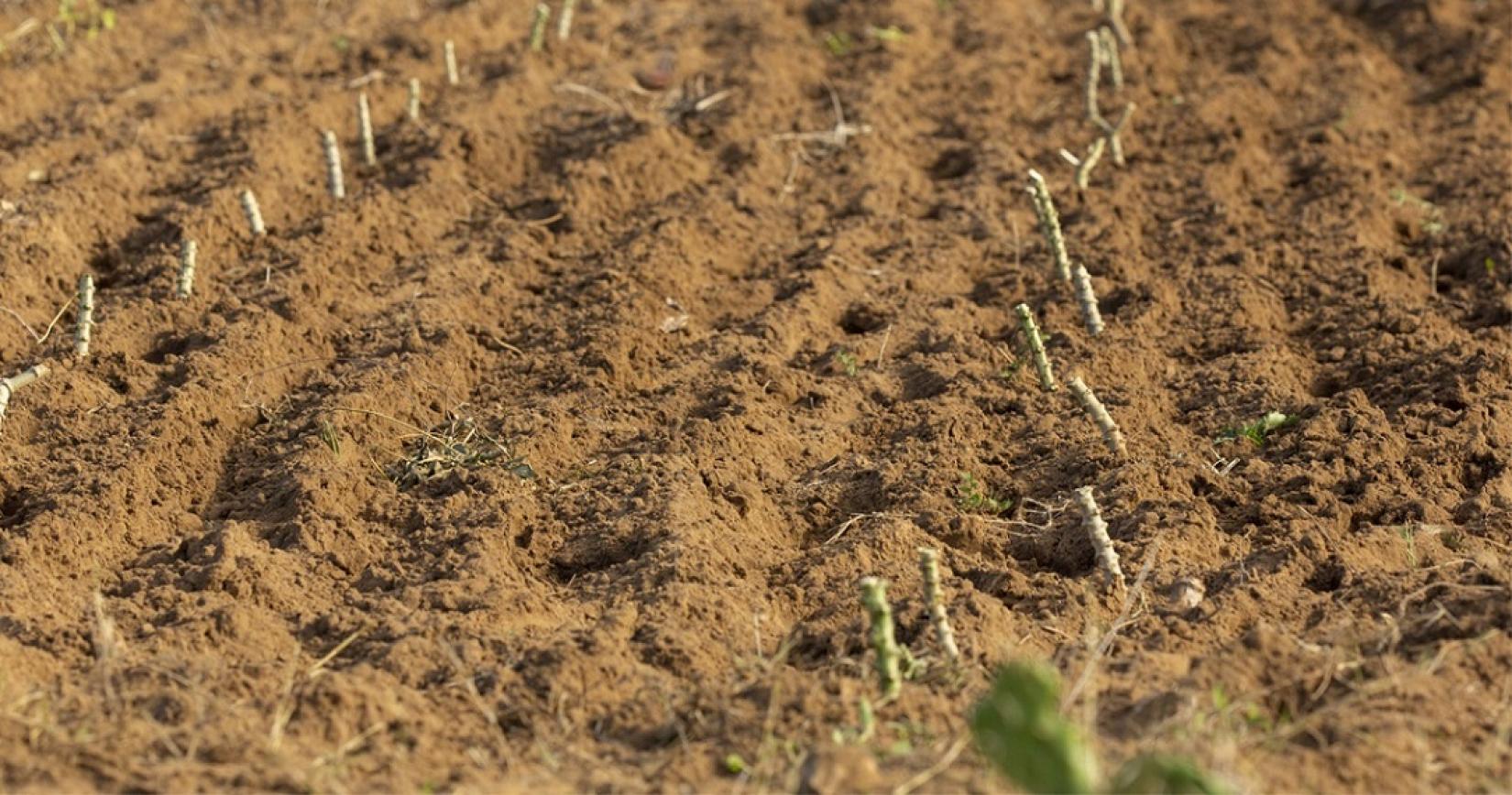 Tehran – The world faces an exponential increase in hunger fuelled by the climate crisis if urgent global action to help communities adapt to climatic shocks and stresses is ignored, the United Nations World Food Programme (WFP) warns on World Food Day.
"The climate crisis has the potential to overwhelm humanity. The world is not prepared for the unprecedented rise in hunger we will see if we do not invest in programs that help vulnerable communities adapt and build resilience to our changing climate," said WFP Executive Director David Beasley. "The climate crisis is fuelling a food crisis."
Vulnerable communities, a vast majority of whom rely on agriculture, fishing, and livestock, who contribute the least to the climate crisis bear the brunt of the impacts with limited means to cushion the blow.
Building on this year's theme for World Food Day, "Our actions are our future- Better production, better nutrition, a better environment and a better life," WFP is calling on world leaders to recognise the close link between hunger and the climate crisis and is urging them to redouble their efforts to address the changing climate as focus shifts to the 26th Conference of the Parties (COP26). 
Since 2019, WFP has had to launch  xx emergency response programmes for people affected by flash floods, droughts and locust invasions in xx provinces in Iran, delivering emergency food packages to close to 100,000 persons through the Iranian Red Crescent Society.
"If we don't take global action now to reduce greenhouse gas emissions and help communities adapt to the new reality of the climate crisis, hunger will increase exponentially. Both climate change and the COVID-19 pandemic are crises that can only be addressed by everyone together." said Negar Gerami, WFP Representative and Country Director in the Islamic Republic of Iran.
On the occasion of World Food Day, WFP Iran is launching a Stop the Waste campaign to raise awareness on the need to maximize our resources. One third of the food on the planet is lost or wasted every year and reducing food waste can lessen the impact on the planet.
***
The United Nations World Food Programme is the world's largest humanitarian organization, saving lives in emergencies, building prosperity and supporting a sustainable future for people recovering from conflict, disasters and the impact of climate change.
Follow us on Twitter @wfp_media, @WFPIran
For more information please contact (email address: firstname.lastname@wfp.org):
Dara Darbandi, WFP Iran, Tel. 0912 308 4147
UN entities involved in this initiative